Knowledge, enthusiasm
and experience
We have many tools, but we know that they are only tools. For proper and best use, you need qualified and trusted employees. They create our potential!
Technical – Commercial Depratment
It is a team of experienced engineers with a huge experience. They provide pre- and after-sales services. They determine customers' needs and expectations to keep them satisfied. The wide range of industry sectors that our Project Engineers work with on a daily basis makes them experts worth  recommending.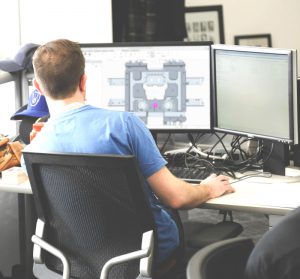 It is a team of over ten design engineers with many years of professional experience. They prepare designs of tooling and parts for the automotive, machining, the pharmaceutical, cosmetics, food processing and paper industries, as well as many other branches. The project documentation is prepared based on the agreements and guidelines with the customers, taking into account the recommendations and standards applicable to the specific industry. The department staff prepares documentation for die casting molds and injection molds, forward and rotary cutters, dies, format parts for packing machines, filling machines, dosing machines, as well as many other complex parts and prototypes.
The staff of the Technology Department are professionals with extensive technological knowledge. They design technological processes that cover very different operations and procedures, such as cutting, rolling, milling and grinding (on CNC machines – CAM supported), EDM (drilling, cutting and die-sinking), manual processing and assembly. They take into account the full scope of the processed materials and the geometrical and quality requirements.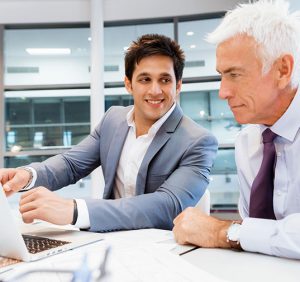 Production Planning and Analysis Department
Our qualified planners and analysts make sure that everything is done on time.
The variable workload has forced us to become highly flexible, therefore we use a customer designed computer system that enables us to monitor and supervise our work. Due to the fact that we perform over ten thousand operations a month, the computer system has to ensure the tracking and tracing of each part we make, and it also allows for an analysis of the progress of work achieved at each stage between a customer's order and the shipment of finished products.
Quality Control Department
It is a team of experienced experts, whose objective is to verify the proper production of even the most complex and precise products at each stage.
Each element is subject to a final inspection to ensure its compliance with the enclosed documentation; shapes and cams also need to conform to the 3D model (they are compared with the 3D model by way of point measurements or surface scanning).